1st Coriolis mass flow meter
with OIML R139:2018
HYDROGEN
measured by Heinrichs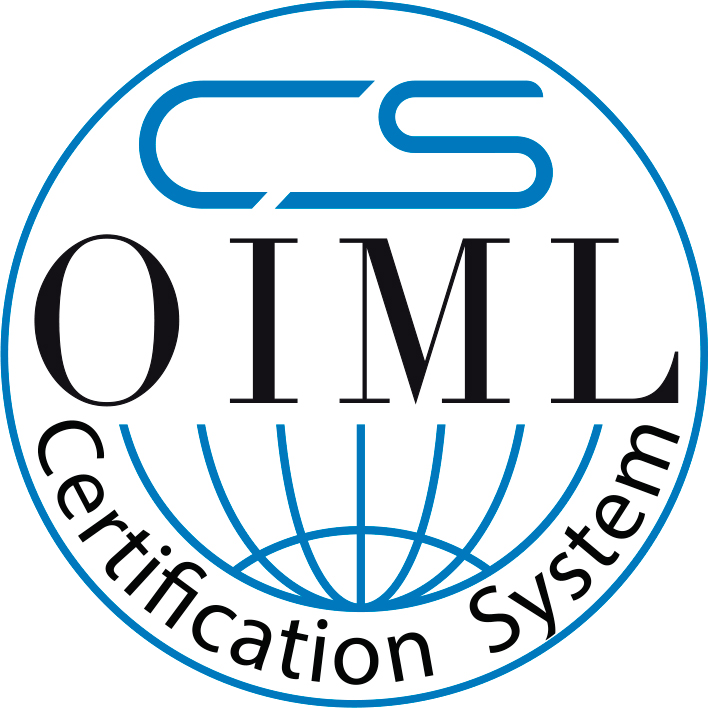 Legal-for trade according latest rules
1st Coriolis mass flow meter with OIML R139:2018
OIML R139:2018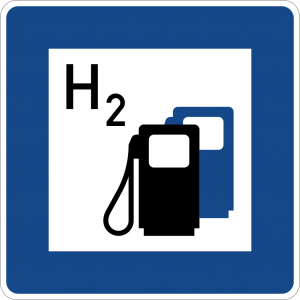 The Heinrichs TMU-W Coriolis mass flow meter not only conforms to, but surpasses by far all requirements of the "Organization International de Métrologie Légale " in the OIML R139 2018 in terms of measuring accuracy at high pressure.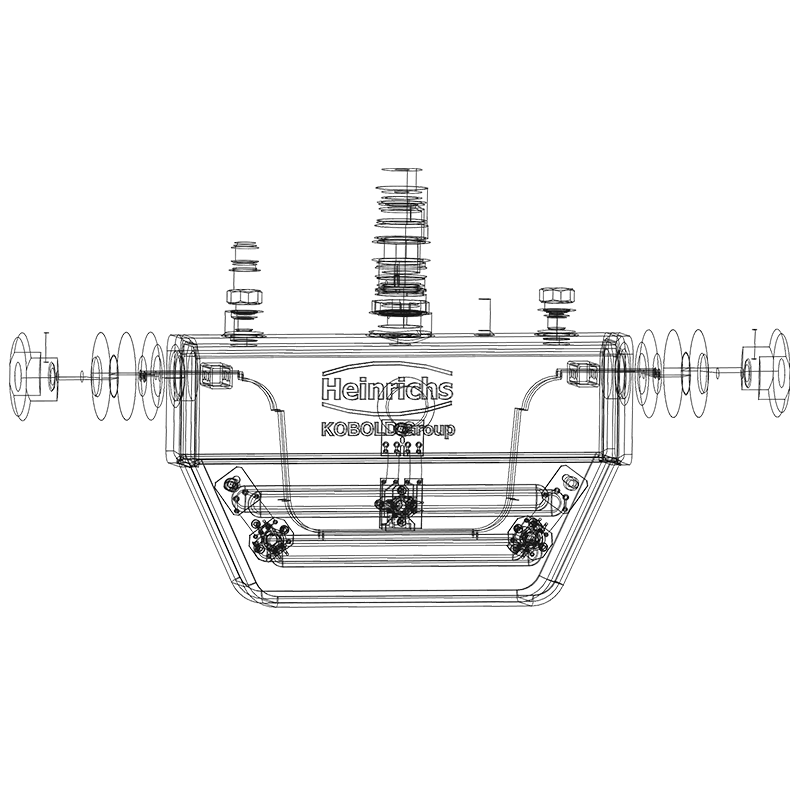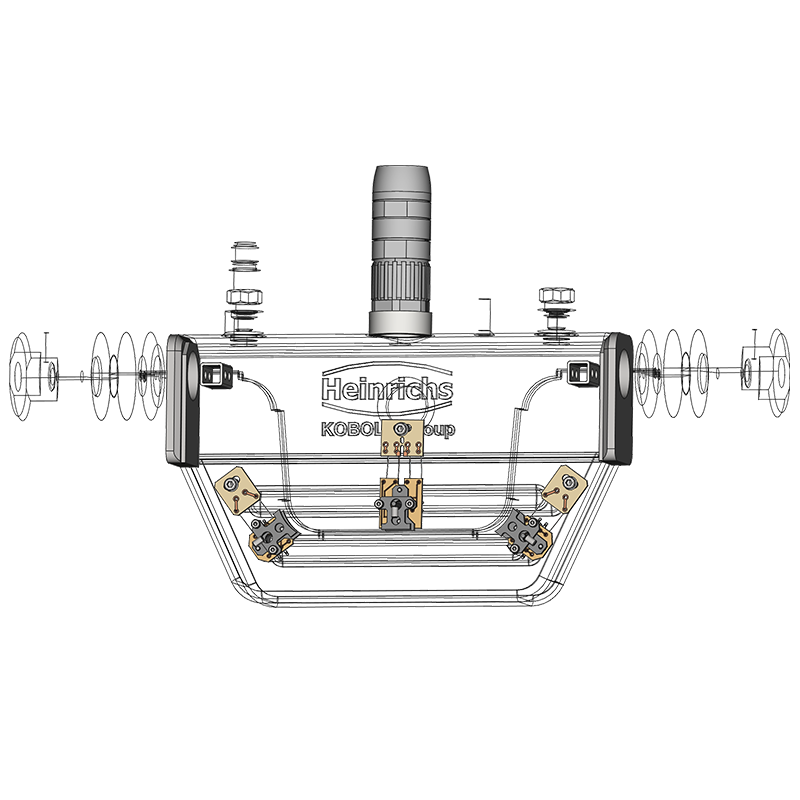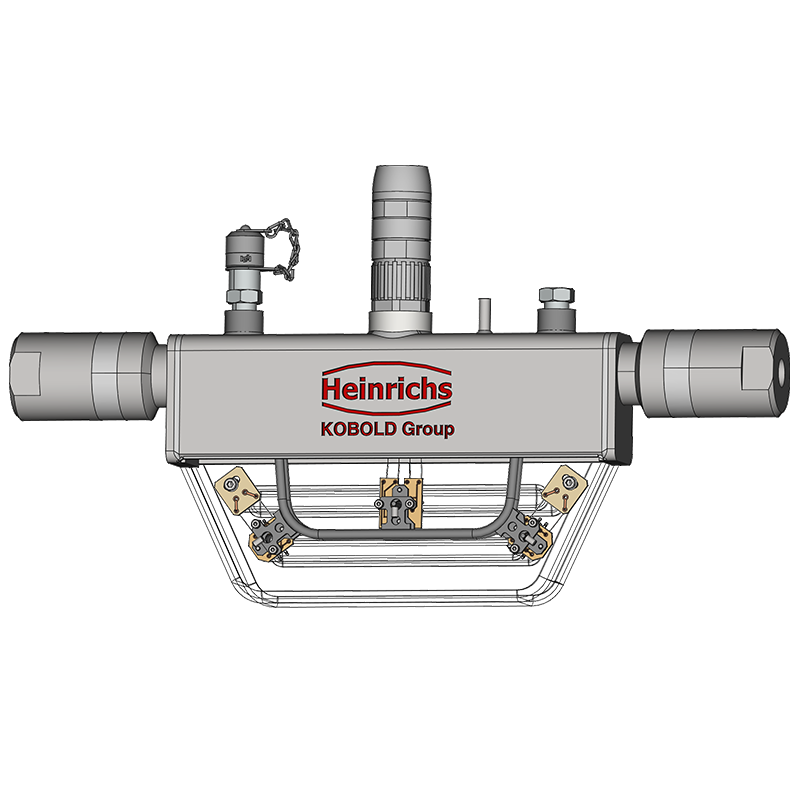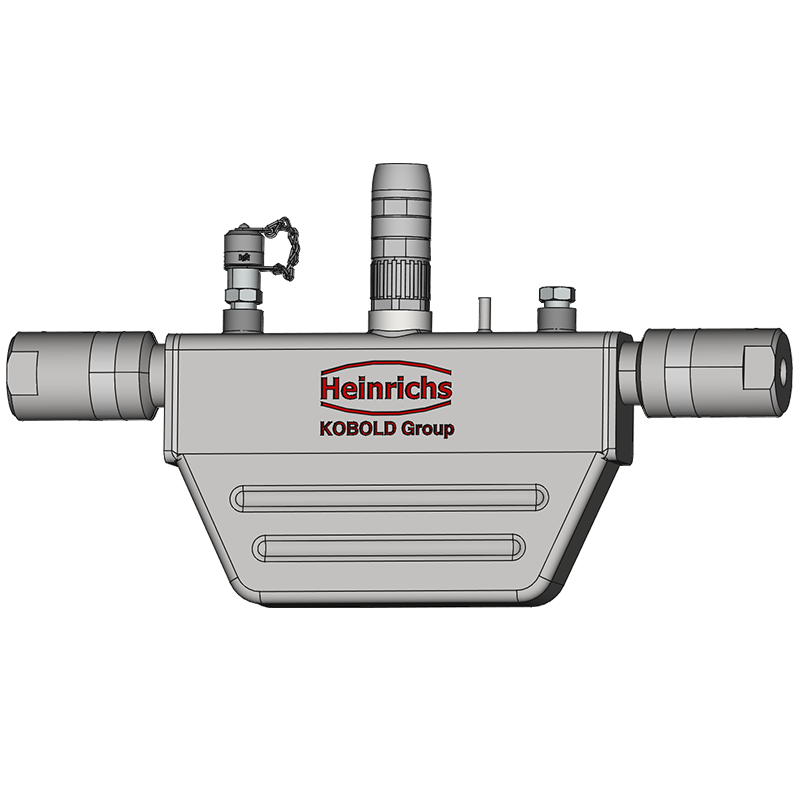 The Flowmeter for Hydrogen
TMU-W
Our product line TMU-W has been developed specifically for the fuelling of vehicles. Besides the OIML R 139 2018 certification the meter convinces of:
outstanding accuracy
robustness against vibrations
any installation position
compact design in fully welded stainless steel housing
Developed with commitment
Hydrogen as an ecological alternative
TMU -W
The human influence on the global climate has become increasingly obvious, for which the high energy needs of modern societies play a significant role. To counteract this development, environmentally friendly technologies must become more suitable for everyday use. Hydrogen, with its high efficiency but minimal impact on the environment, is the ideal ecological alternative to achieve this goal and is destined to play a special role in replacing fossil fuels energy fossil fuel energy sources.
Heinrichs has played an active role in the high-pressure hydrogen sector providing H2 vehicle dispenser measuring solutions for more than 10 years. To achieve the necessary high energy density with elemental Hydrogen, the lightest of all elements, an appropriate compression is required. Pressures greater than 1000 bar as well the high permeability of hydrogen therefore pose the greatest technical challenges for the technology. Driven by our gained experience, the requirements of modern applications and the latest technological advances, Heinrichs has developed the new TMU-W product range, with a Coriolis architecture specially designed for high-pressure Hydrogen applications.
High Pressure Coriolis for H2
"High End" Simulation technology
Futuristic design for future technology
HEINRICHS
For the development of the TMU-W the latest techniques in the
simulation of structure and flow conditions were applied.
CSM

(Computational Structural Mechanics)

FEM

(Finite Element Method)

CFD

(Computational Fluid Dynamics)

CEM

(Computational Electromagnetics)

FSI

(Fluid Structure Interaction)

TFSI

(Thermal Fluid Structural Interaction)
These techniques allow a precise virtual assessment of complex, coupled behaviours meaning the specific characteristics of H2 high pressure measurement can be addressed directly. The result was the rapid development of an optimised Coriolis sensor.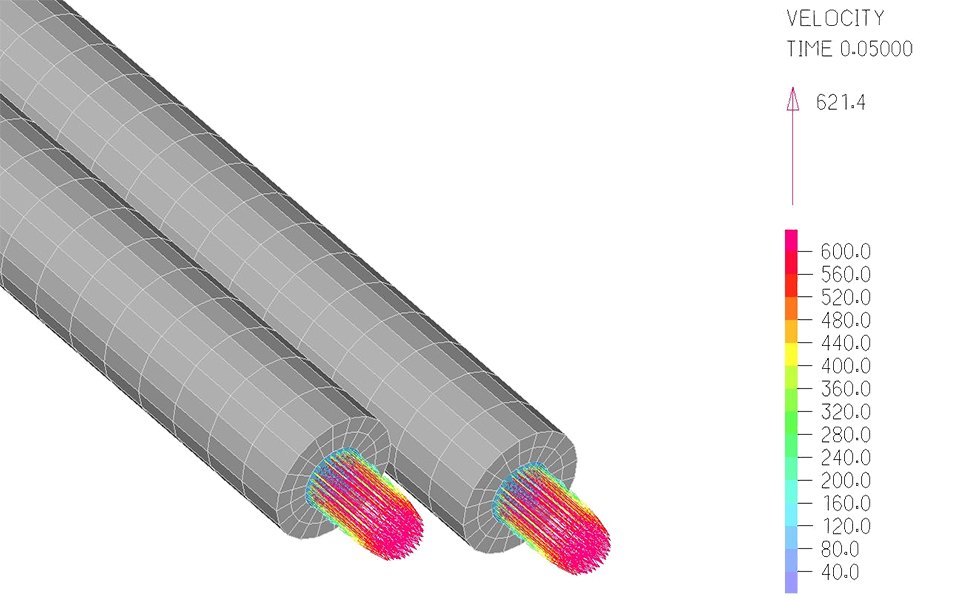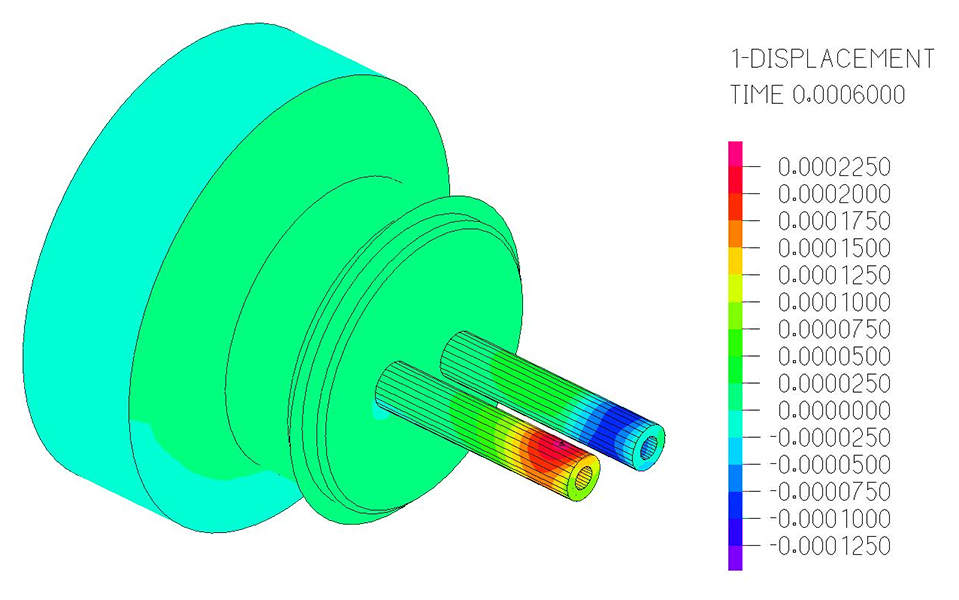 The future lies in Hydrogen mobility
The expansion of the H2 infrastructure strides ahead
Mobility is the engine of our lives and should become environmentally friendly today rather than tomorrow.
Pure electric mobility is already environmentally friendly and present in everyday life, but it also has clear limitations. Hence, there is no alternative to hydrogen technology on the highway into the future. Highly compressed hydrogen as an Energy source for vehicles will soon be indispensable. Familiar comforts such as high vehicle ranges and refuelling within 3 minutes are only possible with hydrogen. The expansion of the hydrogen dispenser station network has been adopted by many governments and is rapidly forging ahead.
A whole industry is therefore working full-steam to develop new solutions and technologies around this energy source and to provide applications suitable for everyday use – and in its midst Heinrichs is the partner of choice.
Suitable transmitter (UMC 4) is available in 2 versions:
Rack mount housing
 for space saving installation in hydrogen dispensers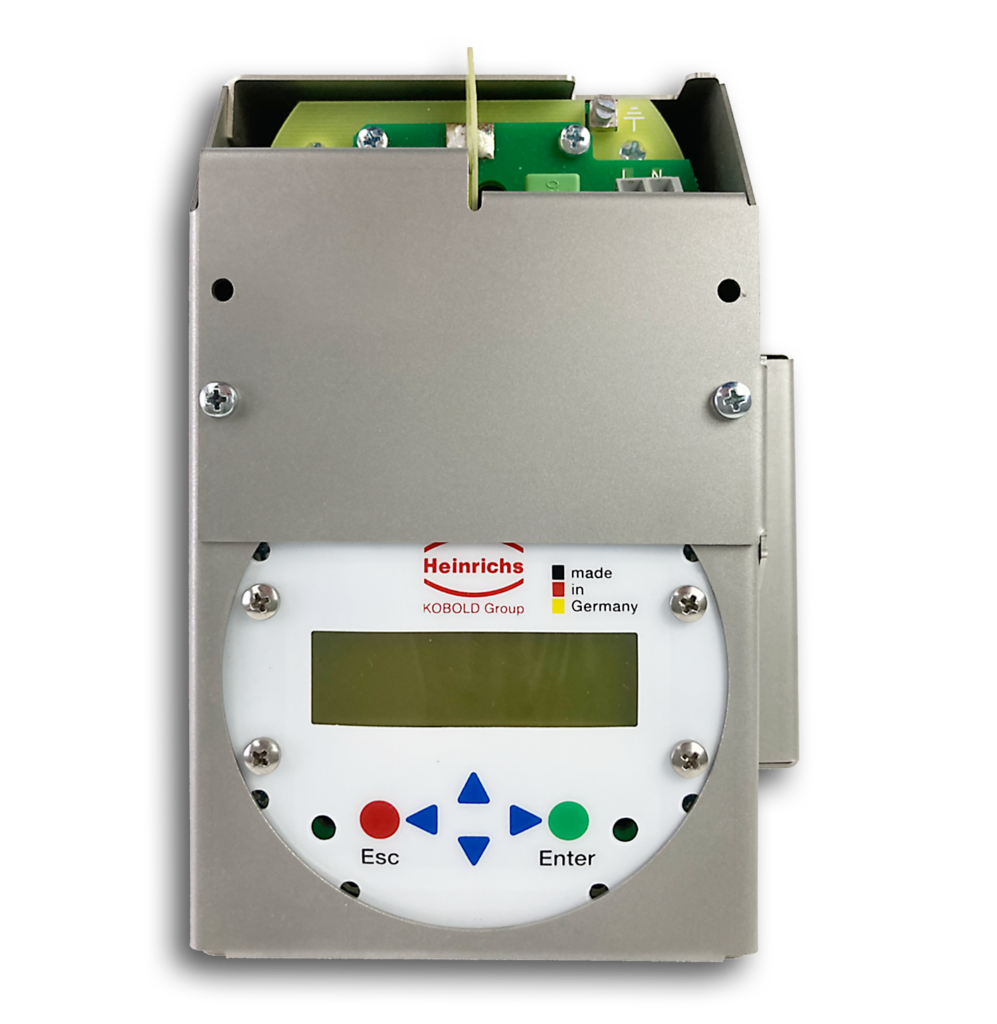 Industrial field housing
 for harsh environments IP68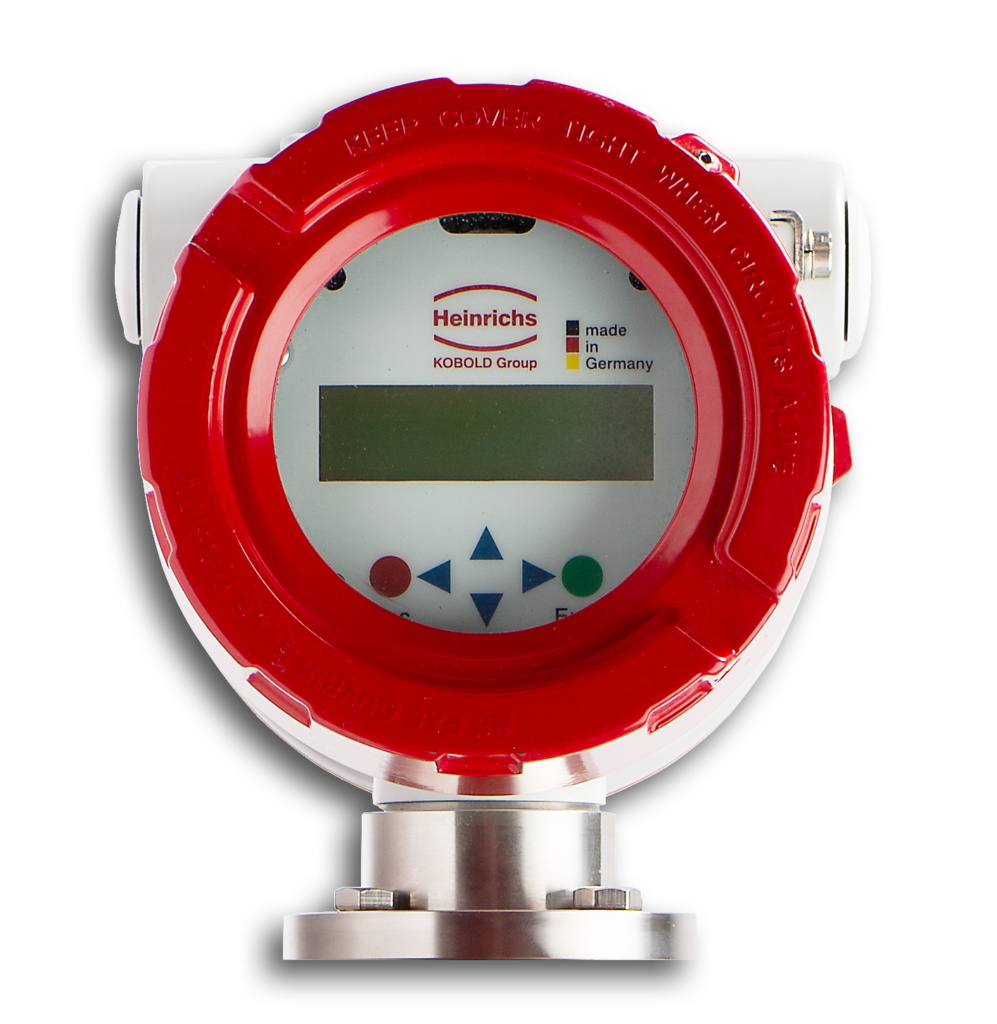 Technical details
TMU-W / UMC-4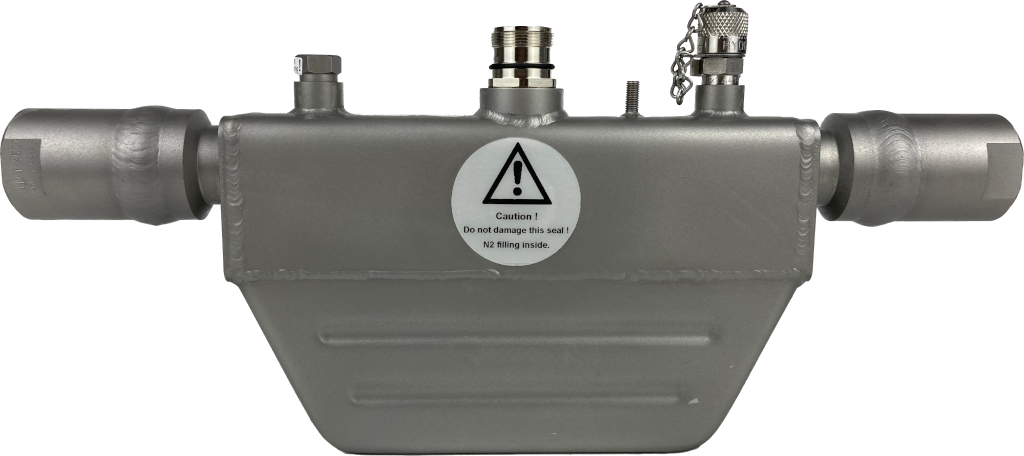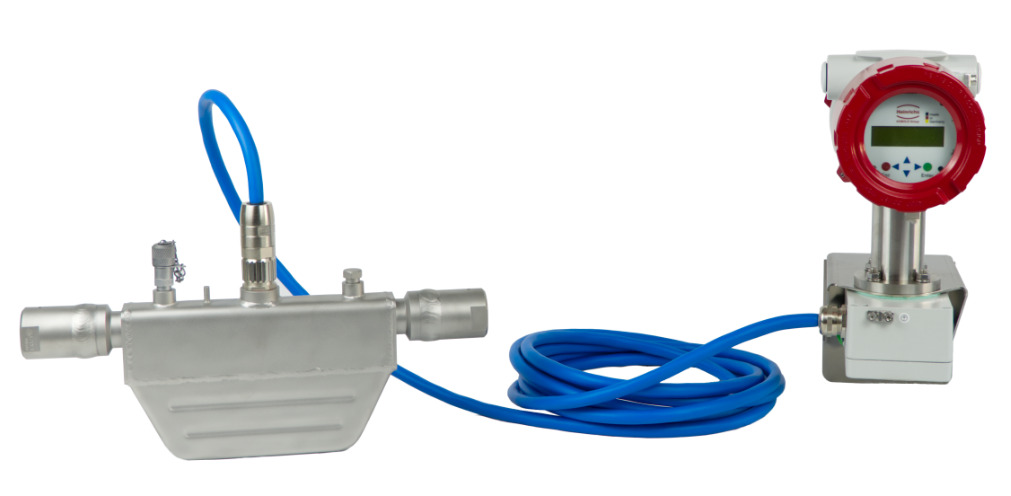 Measuring range: TMU-W004: max. 4 kg/min H2 (Pnom 1000 bar)
Accuracy : Gas: ±0,5 % of reading ± ZP stability
Wetted parts: 316 Ti / 1.4571
Connections: 6MF 9/16-18 UNF (Optionally: ½" NPT (IG); Hofer 7⁄8″)
Sensor enclosure: St. St. 1.4301
ATEX (Sensor): II 1G Ex ia IIC T6 … T5 Ga
Process pressure: TMU-W004: 1000 bar (20°C)
Pressure lost at Qmax.: TMU-W004: ~15 bar (max) (±10 %)
Process temperature: -40…+100°C (H2 Dispenser -40…+55°C)
Environment temperature: -40…+60°C (H2 Dispenser -40…+55°C)
Protection class: IP67 (EN60529)
Es ist Zeit einander kennenzulernen!
It's time to get in touch!